Bespoke bridal offers unique, high end bridal wear that is custom made-to-measure. using couture techniques and limited edition cloths, specialising in designs that can transform from day to night…giving your look added versatility and the wow factor!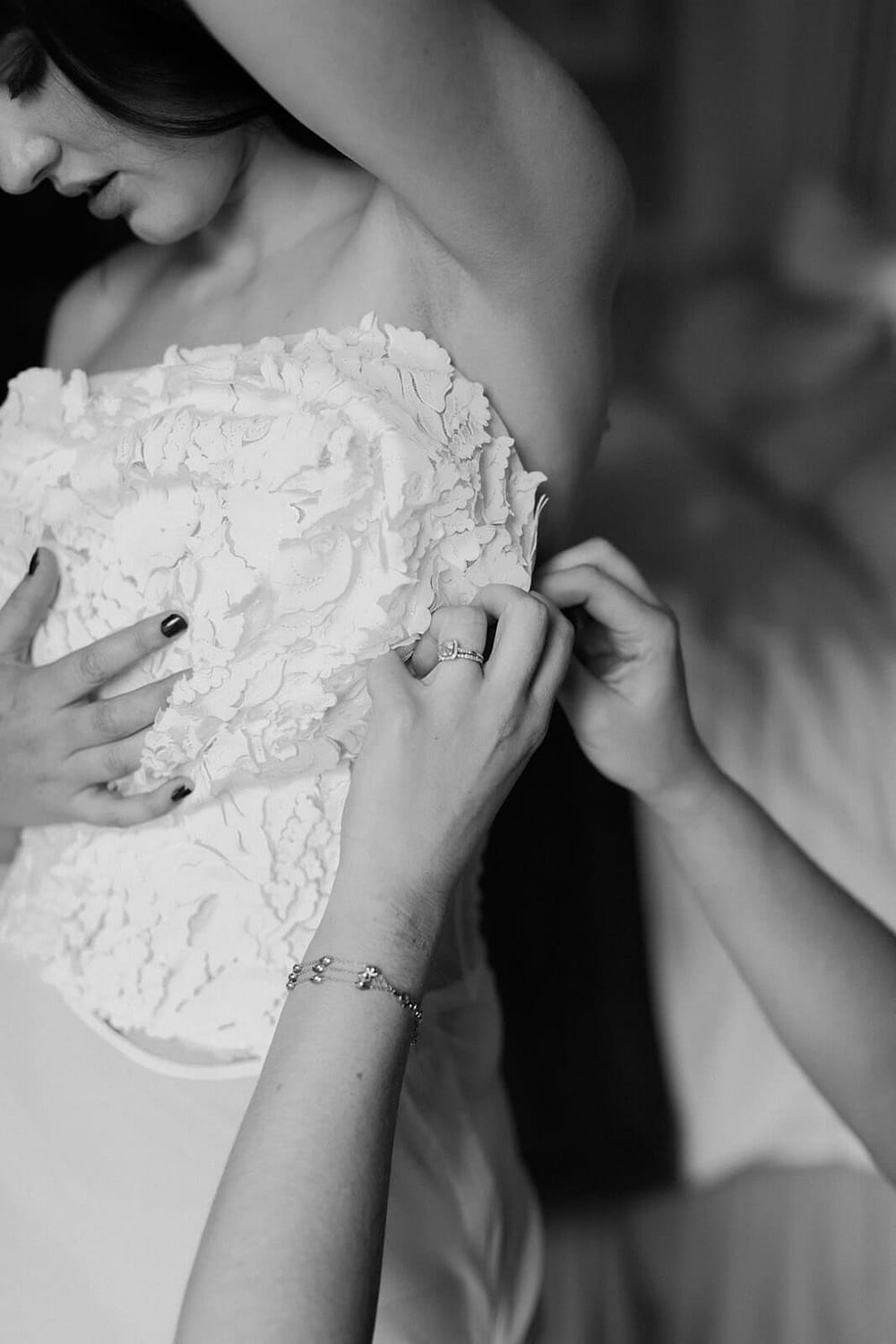 Here at Bespoke Bridal we believe in creating the perfect look, made just for you. Use our unique collection of mix and match elements inspired by style icons to create the basis of your bespoke dress and customise it to suit your very own bridal vision!
make your dream dress come to life
With experienced designer, Niamh Lynch, you can create your custom design from her studio in Dublin south. Select your cloth, silhouette and detailing to ensure you stand out on your 'big day'!.
We believe that every design is a personal reflection of you and your day. We want to ensure we get to know you and your taste, to give you a gown that is as unique as you!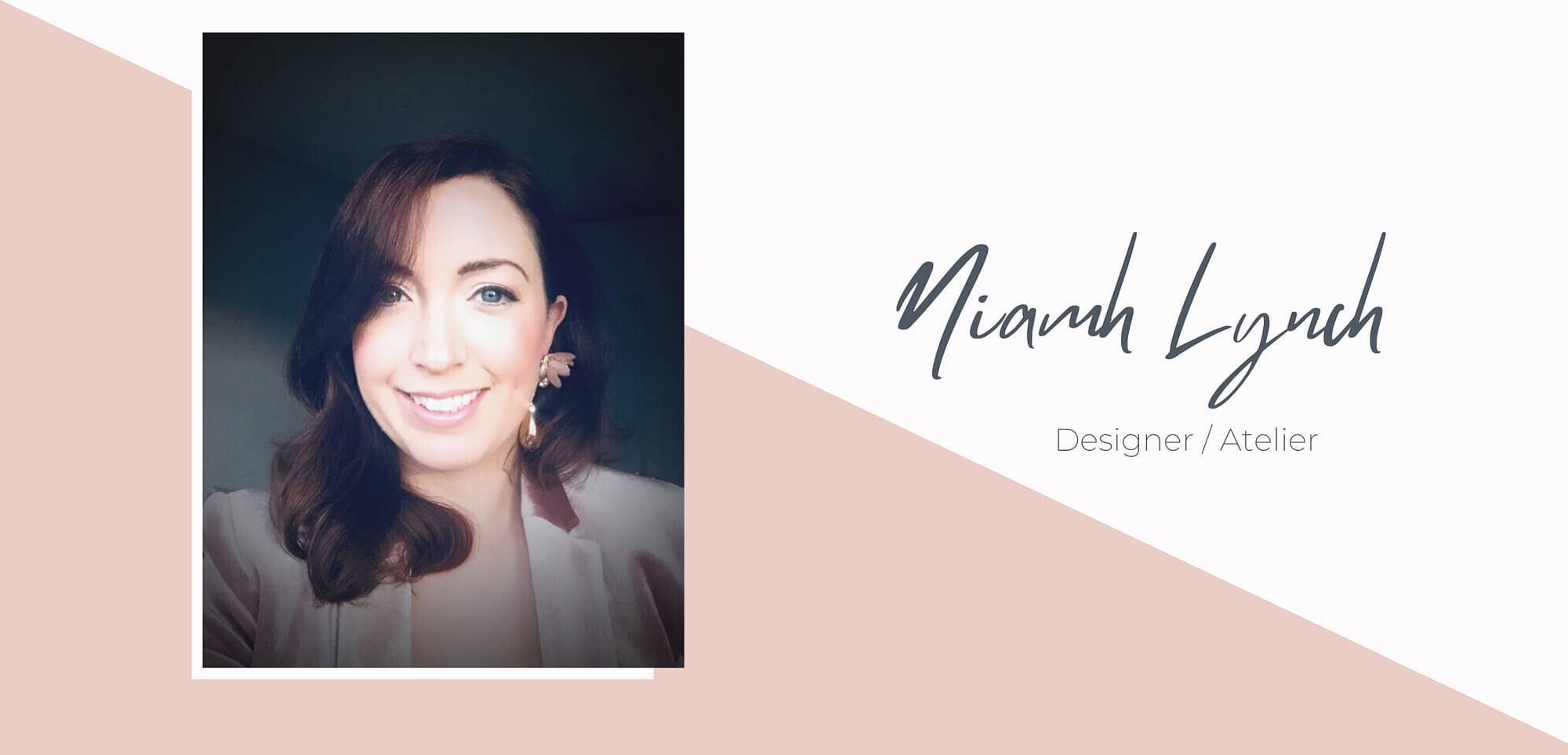 Niamh Lynch has 10 years experience in the high-end fashion industry working with leading fashion designers in the UK and Ireland, John and Simone Rocha. Having created garments shown on the world stage – both on the catwalk at London Fashion Week and for celebrity clients – Niamh is passionate about bringing couture style to the Irish market.
At Bespoke Bridal, we feel strongly about promoting the wealth of skills and craftsmanship in Ireland and endeavour to follow this principle.
Want to get latest bridal tips & tricks?
Get styling tips for you and your wedding from industry experienced award winning designer. 
Create Your Own Bespoke Design!
inspired by your favorite fashion icon...
Location: 16 Marlay Park Courtyard, Grange Road, Dublin South.
Email: info@bespokebridal.ie
Ph: 01-5674189
Fill in the form below with your name and details and we'll contact you. Or can you can book a time on our calendar for an appointment.