1. When travelling, creasing your wedding dress is inevitable. The best way to minimise creasing is to hang your dress draped over the back seat hanging from the roof hook.
2. Prep your gown the night before the wedding. The morning of you wants to focus on being pampered so get this out of the way early. Hang your dress out of the bag and hang it up high to let it breathe. Wedding venues often provide steamers so request in advance. We also advise bringing a trusty steam iron and hanky. Many dresses can easily be steam ironed for those stubborn creases…But let a trusted member of the bridal party do it…No stress for the Bride-to-be after all!
3. Veils can be steamed so don't be afraid to give it a good puff! Just make sure not to touch the iron off it and you will be safe as houses. 4. Cut off any hanging loops or labels that may be visible through your gown. Most gowns won't show – but if your fabric is very fine or sheer…cutting is the best option. After all, let's be honest, it will probably end up on the floor afterwards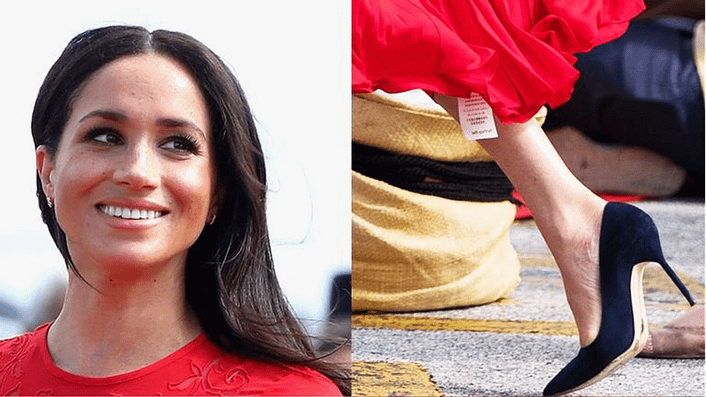 5. No grubby paws please! Ensure anyone helping you dress on the wedding morning has freshly washed hands. Makeup can linger even if hands look clean.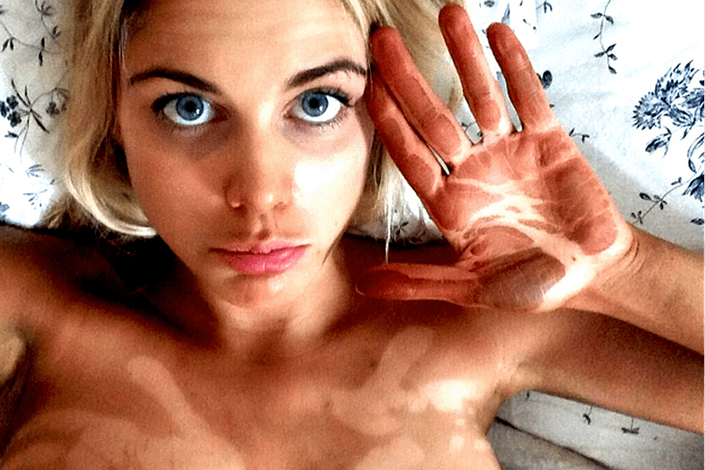 6. Bronzed beauties! Wipe wipe wipe your underarm area before dressing. Or even avoid over tanning here. Nobody needs a brown pit anyway! Pop a tissue under each arm the morning of…Just remember to remove it once you arrive at your ceremony! Eek!
7.When sitting(car, ceremony, dinner) ensure your dress is flat/smooth under you. This will avoid any unsightly creasing. Don't be afraid to ask for help to make sure your dress and train is laying flat in the car. Let's try to avoid any Lady Di moments!
8. Use your wrist loop when outside on the rough ground to avoid your train snagging…or better yet…have a bridesmaid carry your train! That's what they are there for!!
9. Practice posing!! Every dress has its hero angles and features to be captured. A great tip is to never stand straight on to a camera…and always have a knee bent. This will exaggerate where you go in and out…especially in a fitted skirt. Don't be afraid to show off – This is your moment! So a cute over the shoulder shot should be a piece of cake!
10. When you've had enough – whip off that veil or bustle that skirt. The day is meant to be enjoyed. Remember – You are wearing the dress – Not the dress wearing you! We usually recommend losing the veil after photos and before dinner. You don't want it pulling on your head while you are trying to munch that fabulous wedding feast.
11. A bridesmaid should always carry an emergency needle and thread. You never know what could happen…especially once the dancefloor gets going! No harm to pack a little nail scissors too! Better to be prepared and not need it.
12. Have fun! This is the best day of your life. Let loose and remember each special moment with those you love.